Host: John Chambers
Head of Corporate Innovation at IE

John has worked as a CEO, Executive, Entrepreneur, Board Director, Corporate Advisor and Product & Innovation leader. He has helped large established organisations solve for growth, working with the likes of NAB, Scentre Group, RACV and AGL.

John is an industry trailblazer and is joined by a number of guests and colleagues throughout the podcast.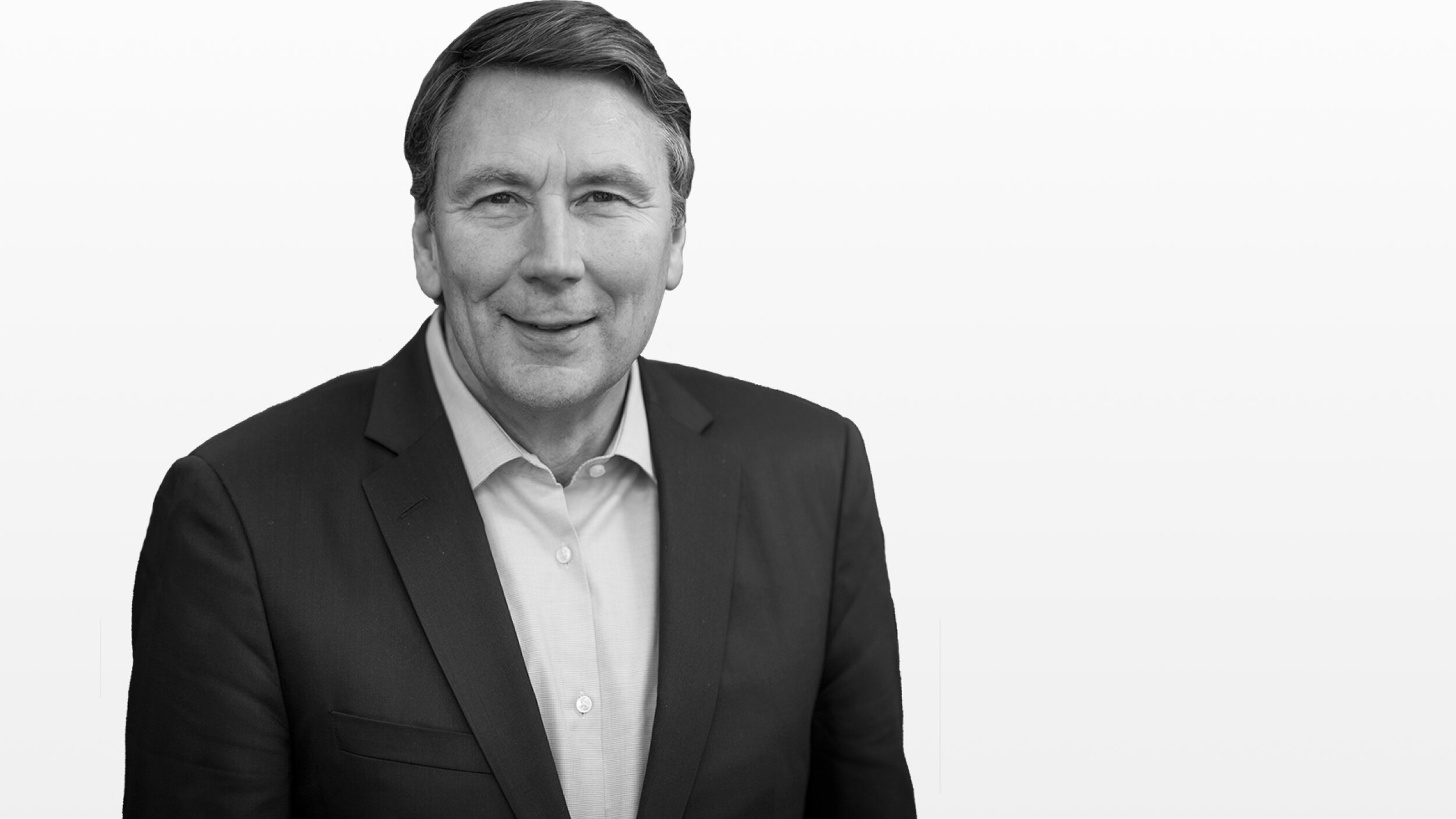 Exploring the state of innovation in Australia and why it's crucial to lift our game.
On being ambidextrous and how to unlock innovation across your entire organisation.
Revealing the insights to managing Australia's most successful venture capital firm.