Uplift your teams capabilities and transform the way you work.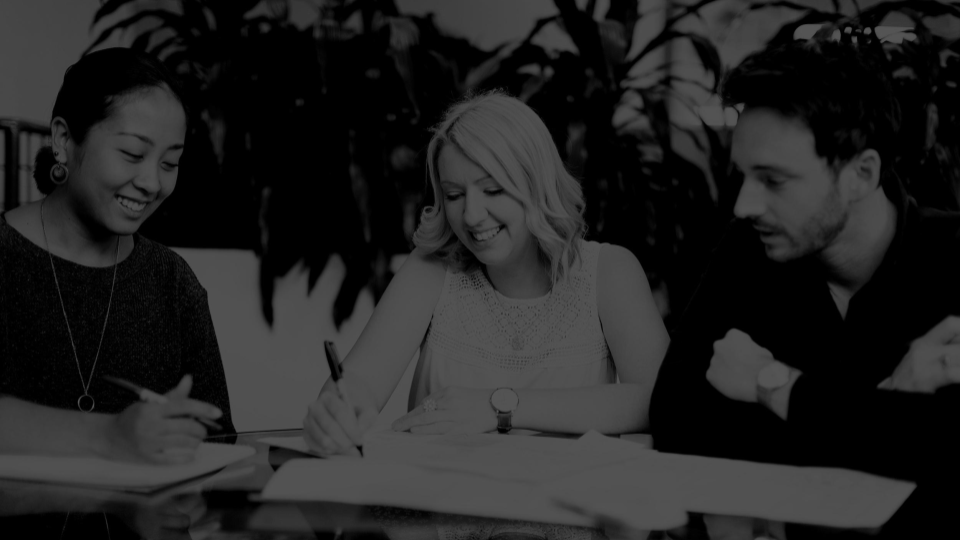 Hasten the timeframe between ideas & outcomes
Keep up with the demands of today's ever-changing workforce.
Influence executives to innovate.
Agile Fundamentals is an interactive and engaging two-day course that focuses on the agile mindset, values, principles and foundational concepts for professionals.
On completion of the program, participants will receive an internationally recognised certificate from ICAgile, a leading body of agile practitioners.
Why learn agile?
Agile is a smarter way of working based on flexibility and collaboration, enabling you to deliver results quickly.
By understanding what agility means you'll be able to:
Empower teams to rapidly develop products and services that customers love

Apply principles and tools to increase productivity

Utilise agile rituals such as sprint planning, daily stand ups and sprint reviews
What you'll learn…
Day 1
Activity: Meet and greet

Simulation: Kanban board

Theory: Introduction to agile principles

Theory: Agile Manifesto

Exercise: Pocket sized principles

Theory: Beyond software development

Activity: The agile mindset

Exercise: Getting to the heart of agile

Activity: Paper plane game

Theory: Agile as a journey

Exercise: Developing soft skills

Theory: Agile collaboration techniques

Simulation: Soft skills and collaboration in practice: the communication race
Day 2
Theory: Introduction to customer and user personas

Simulation: Knowledge management project

Theory: Introduction to estimations

Activity: Presentation – planning poker

Activity: Cooking estimation game

Activity: Incremental development

Activity: Get to work game

Activity: Scrum techniques game

Theory: Scrum overview

Exercise: Work-in-progress

Activity: Sudokuban game

Exercise: Storytelling